How we are making a difference
Bacon Street impacts the lives of our youth and families in real ways every day.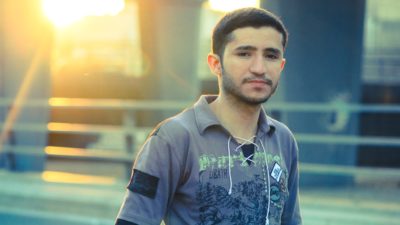 Bacon Street offers a variety of services to address the problem of alcohol and other drug abuse in our communities. These services are for young people who may be experiencing problems with alcohol or other drugs. When a young person Read More ...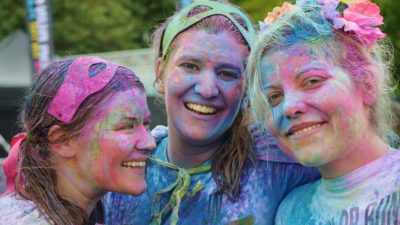 These services promote the conditions under which people can confront situations in their lives in constructive and healthy ways without the destructive response of substance abuse. To promote healthy living, Bacon Street conducts activities which: Provide information about alcohol and Read More ...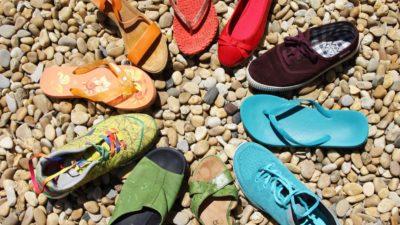 "Mommy!  Mommy!  Have you heard the really cool song that we just learned at summer camp? Coca-Cola came to town Diet Pepsi shot him down Doctor Pepper picked him up Now they all drink Seven-Up …" And thus begins the really Read More ...