How we are making a difference
Bacon Street impacts the lives of our youth and families in real ways every day.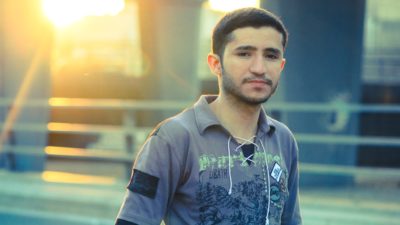 Bacon Street Youth and Family Services offers a variety of services to address the problem of alcohol and other drug abuse in our communities. These services are for young people who may be experiencing problems with alcohol or other drugs. Read More ...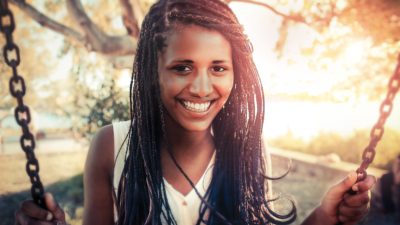 At Bacon Street we focus on evidence based family, group, and individual prevention strategies and programs. Our services promote the conditions under which people can confront situations in their lives in constructive and healthy ways without the destructive response of Read More ...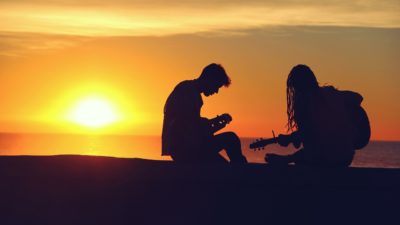 It's almost time for Back to School… are you ready? School supplies are purchased, backpacks are ready to go, lunch money is figured out, bus schedules are nailed down.  And Breathe!  It's almost the first day of school! It comes Read More ...