At Bacon Street we focus on evidence base family and individual prevention programs. Our services promote the conditions under which people can confront situations in their lives in constructive and healthy ways without the destructive response of substance abuse. To promote healthy living, Bacon Street prevention efforts focus on: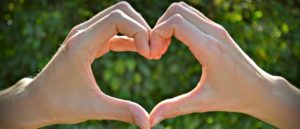 Youth Prevention and Intervention
Provide information about alcohol and other drugs and their effects.
Address any stigmas and/or feelings related to the use and abuse of alcohol and other drugs.
Help develop the skill sets necessary to best manage their lives.
Develop skills and knowledge to help people avoid abusing alcohol and other drugs.
Confront problems which may lead to the abuse of alcohol and other drugs.
Improve the quality of life in our communities.