The fourth annual auction will be held
on Friday, February 8, 2019
at The Two Rivers Country Club at Governor's Land!
Join us at 5:00 PM for sunset reception while you peruse and bid on your favorite silent auction items.
Our program will begin at 7:00 PM.
We will be continuing the Grub Grab during our silent auction this year,
as well as live music, and delicious food.
Early bird price for tickets (until December 7th) is:
$80 per individual or $150 per couple
After December 7th, pricing is:
$85 per individual or $160 per couple

We have several different levels of sponsorships available:
Presenting Sponsor: $5,000+ (exclusive)
– 10 tickets with VIP Table and privileges
– Company logo on e-blasts, social media, and website with hyperlink
– Company logo on lobby sponsor board and presenting sponsor stage banner
– Company logo on event program, slideshow, invitation, and other print media
– 1/2 page advertisement for the company in event program
– Recognition of presenting sponsorship in all advertising
– Formal recognition from the podium
Platinum Sponsor: $3,500 (2 available)
– 10 tickets with VIP Table and privileges
– Company logo on social media and website with hyperlink
– Company logo on lobby sponsor board
– Company logo on event program and slideshow
– 1/4 page advertisement for the company in event program
– Recognition of sponsorship in most advertising
– Formal recognition from the podium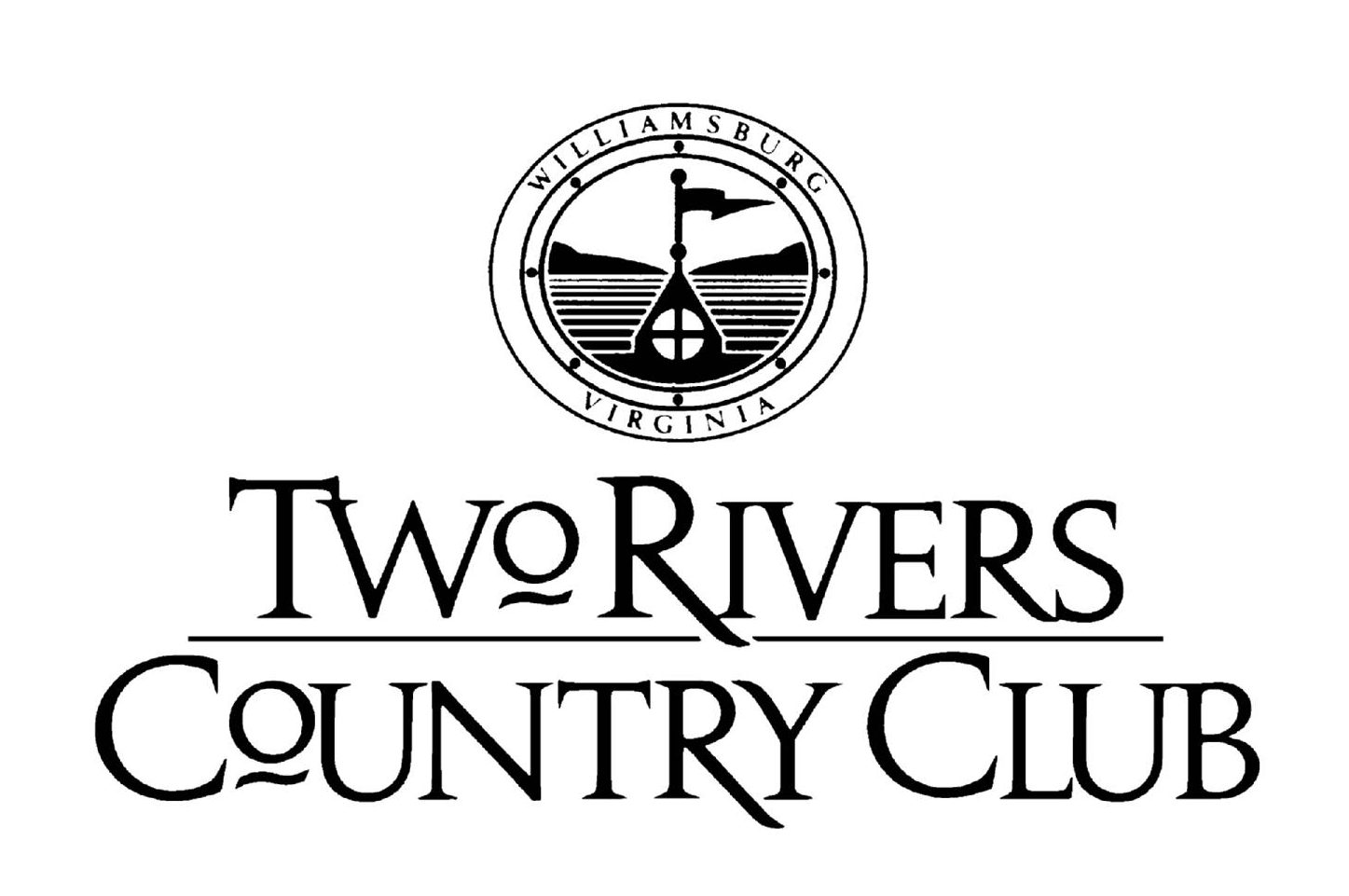 Gold Sponsor: $2,000 (4 available)
– Table (10 tickets)
– Sponsorship recognition at the Commemorative Mask table
– Company logo on the table designation
– Company logo recognition on website with hyperlink
– Logo in event program
– 1/8 page black and white advertisement for the company in event program
Silver (Table) Sponsor: $1,000
– Table (10 tickets)
– Table designation during the event
– Company listing on website with hyperlink
– Company listing in event program
Bronze Sponsor: $500
– Sponsorship for entertainment during the Sunset Reception
– Company listing on website with hyperlink
– Company listing in event program