The fourth annual auction will be held on Friday, February 8, 2019 at The Two Rivers Country Club at Governor's Land!
Join us at 5:00 PM for sunset reception while you peruse and bid on your favorite silent auction items.
Our program will begin at 7:00 PM.
We will be continuing the Wine Pull and Grub Grab during our silent auction this year, as well as live music, and delicious food. Our keynote speaker will be sharing their personal story of triumph over addiction and the importance of the work that Bacon Street is doing in our community.
MORE DETAILS COMING SOON.

We have several different levels of sponsorships available:
Presenting Sponsor: $5,000 (exclusive)
– Ten (10) tickets with VIP Table and privileges
– Company logo on e-blasts, social media, and website with hyperlink
– Company logo on lobby sponsor board and presenting sponsor stage banner
– Company logo on event program, slideshow, invitation, and other print media
– 1/2 page color advertisement for the company in event program
– Recognition of presenting sponsorship in newspaper and radio announcement
Platinum Sponsor: $3,500 (2 available)
–  Ten (10) tickets with VIP Table and privileges
– Company logo on social media and website with hyperlink
– Company logo on lobby sponsor board
– Company logo on event program and slideshow
– 1/4 page color advertisement for the company in event program
– Recognition of sponsorship in newspaper announcements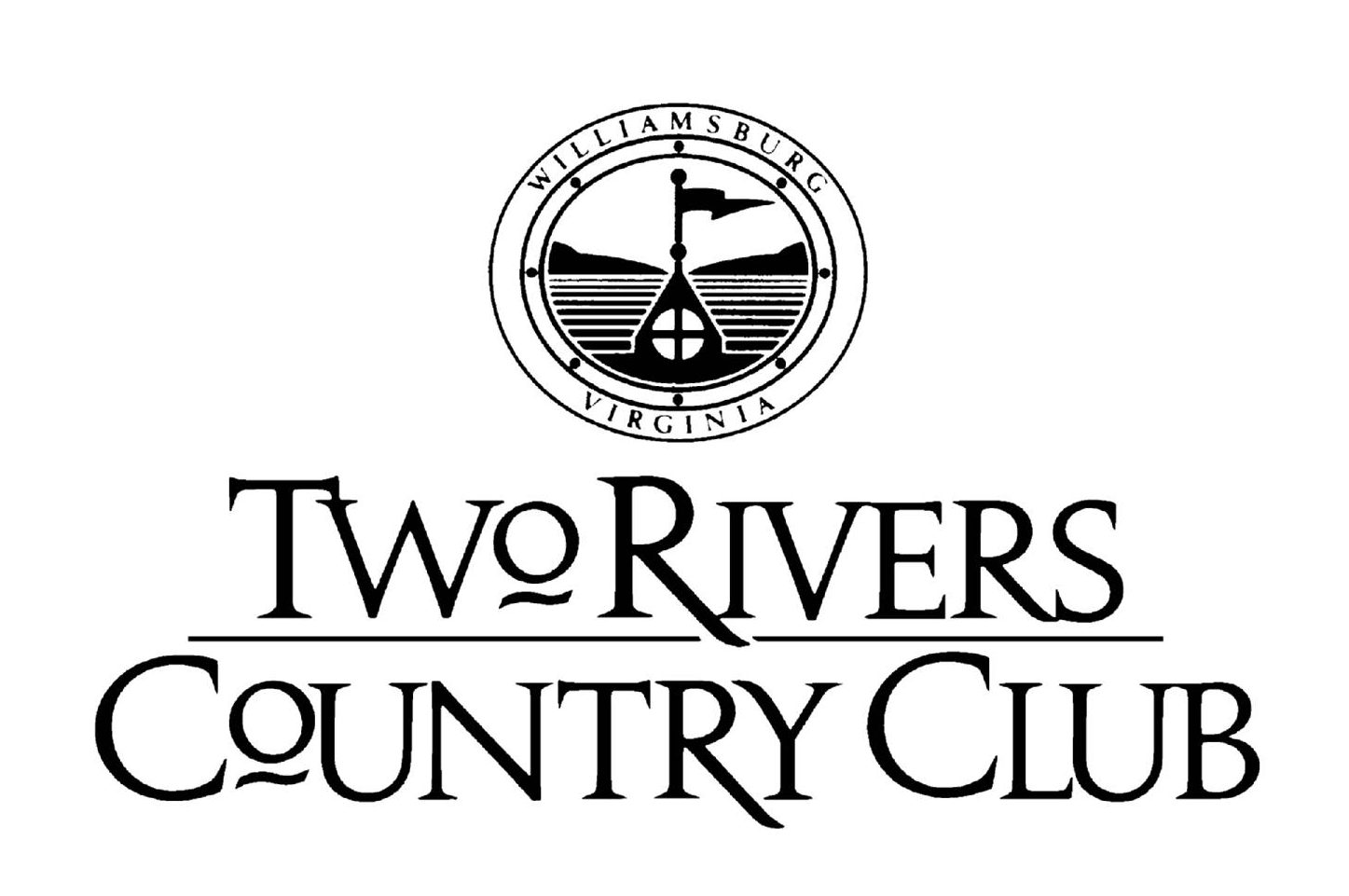 Gold Sponsor: $2,000 (4 available)
– Six (6) tickets
– Company logo on the favor bags
– Company logo recognition on website with hyperlink
– Greyscale logo in event program
– 1/8 page black and white advertisement for the company in event program
Silver (Table) Sponsor: $1,000
– Table (10 tickets)
– Table designation during the event
– Company listing on website with hyperlink
– Company listing in event program
Bronze Sponsor: $500
– Sponsorship for entertainment during "Sunset and Cocktails" happy hour
– Company listing on website with hyperlink
– Company listing in event program